Betting Help – we make sports betting safer
Betting Help is a catalogue of the best online bookmakers hosting players from India. Here you will find detailed reviews, reliability evaluation, information about bonuses and how to get them. We can't control gambling resources. But we are telling the truth about them.
There are hundreds of companies in the gambling industry. But finding a reliable one is not easy. Due to gaps in the Indian law, online casinos and bookmakers are not regulated, and players' rights are not protected. Many companies deceive users with impunity by embezzling their money. We decided to change the situation and made a rating of reliable BCs.
Betting Help service was created by experts and sports journalists. Its task is to provide everyone with useful and truthful information about sports betting or gambling. Everything that will allow you to have a good time and get positive emotions, and possibly a bonus in the form of additional earnings.
Our goal is to save your time and money, and help avoid negative emotions. We carefully study the work of online services. We reveal dishonest companies, restricting their ability to deceive users. To simplify your task, we add to the list only online casinos and bookmakers that work honestly. The best BC sites, the most profitable promos and high odds – all this can be found in a few clicks.
We don't cooperate with bookmakers. We make ratings based on user reviews and our own experience. We check the work of each company in order to give an objective evaluation based on facts, and not on rumors. Unlike other resources, our list only has companies that accept players from India and allow you to create an account in rupees. We single out bookmakers with a good line in Indians' favorite sports: cricket, golf, field hockey, kabaddi, football, tennis.
The authors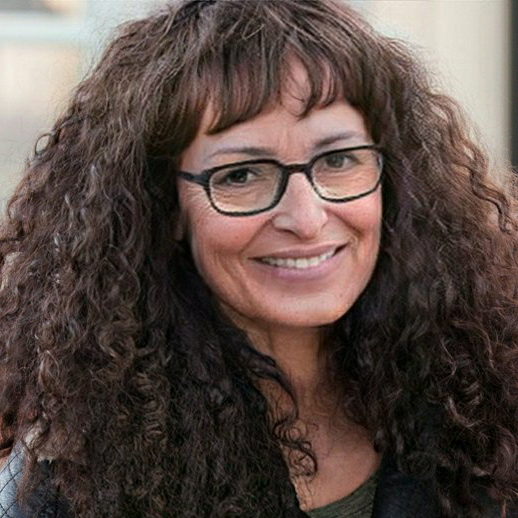 Reena Kumari
Reena Kumari is a sports journalist. She worked in the newspaper "Indian Sport". Born in Delhi – the country's most athletic city. Since childhood, she attended the games of the national cricket team, held at the oldest stadium in India, Firoz Shah-Kotla. Other major tournaments, including the 2010 Commonwealth Games, and tennis, football, and basketball matches, have also caught the young girl's attention. It was in the childhood that Reena started thinking about sports journalism.
Thanks to her passion for sports, Reena Kumari travels to different cities, she has seen more than one "historical match". She keeps track of the internal atmosphere in many teams.
A sincere interest in football and, of course, her favorite cricket, helps her predict the outcome of the games pretty accurately. At one point, a hobby turned into a good income. In addition to journalism, she began betting on sports. Since 2010, she has been engaged in professional betting.
Now Reena Kumari is a leading expert at the Betting Help portal. She personally tested the work of several dozen bookmakers and knows all the tricks, methods of deceiving inexperienced gamblers. In addition to reviews of bookmakers, she gives tips to beginner players, makes an analytical review of upcoming games.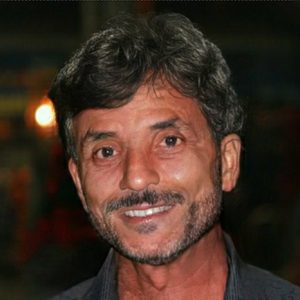 Vaibhav Suri
Vaibhav Suri is a sports analyst, journalist. He worked in several newspapers, including "The Times of India". Born in the city of Gurgaon. Since childhood, he loves swimming, tennis and, of course, cricket.
Vaibhav Suri has been practicing sports almost from the cradle; in his early years he visited the swimming section. But the love of cricket, which began when he was 4, overpowered everything.
Like other children, he played for hours with his friends on the city streets. From childhood, he visited cricket stadiums with his parents, including Jawaharlal Nehru, Firoz Shah-Kotla.
Childish love has become a professional occupation with time. No, Vaibhav Suri did not become a player in one of the clubs. But from his youth he showed the talent of a good analyst. He fairly accurately predicted the results of the upcoming games and enthusiastically described the past meetings. Such skills allowed him to become a leading specialist in several newspapers, including "The Times of India", where the journalist reviewed the T20 leagues, and both domestic (India, Pakistan, Bangladesh) and international championships.
Favorite players: VVS Laxman, Sachin Ramesh Tendulkar. Among those who have not yet completed their careers is Virat Kohli.
Passion for statistics helped him to start making money on sports betting. Vaibhav Suri has been professionally betting since 2012. His analytical mindset helped not only to successfully guess the winners and less likely events, but also to find reliable bookmakers with high odds.
Vaibhav Suri is now an expert at Betting Help. He says: "Participation in a young project is a good opportunity to develop further, to get out of the comfort zone and try something new. Betting Help was created with good goals – to protect novice betters from the illusion that sports betting will help you get rich in a second, help you figure out this fascinating area and protect against dishonest companies. I'm glad I've become part of it".